Become a Facilitator with The Alternative Board
Combine your passion for business and helping others succeed.
"I think what makes a successful Franchisee is someone that really cares; it's not about the money; it's really about making an absolute difference to the people you work with. And seeing that difference work its way through to the way people operate around their business is just fantastic, I love it."
Steve Wilkinson
The Alternative Board Christchurch North, Canterbury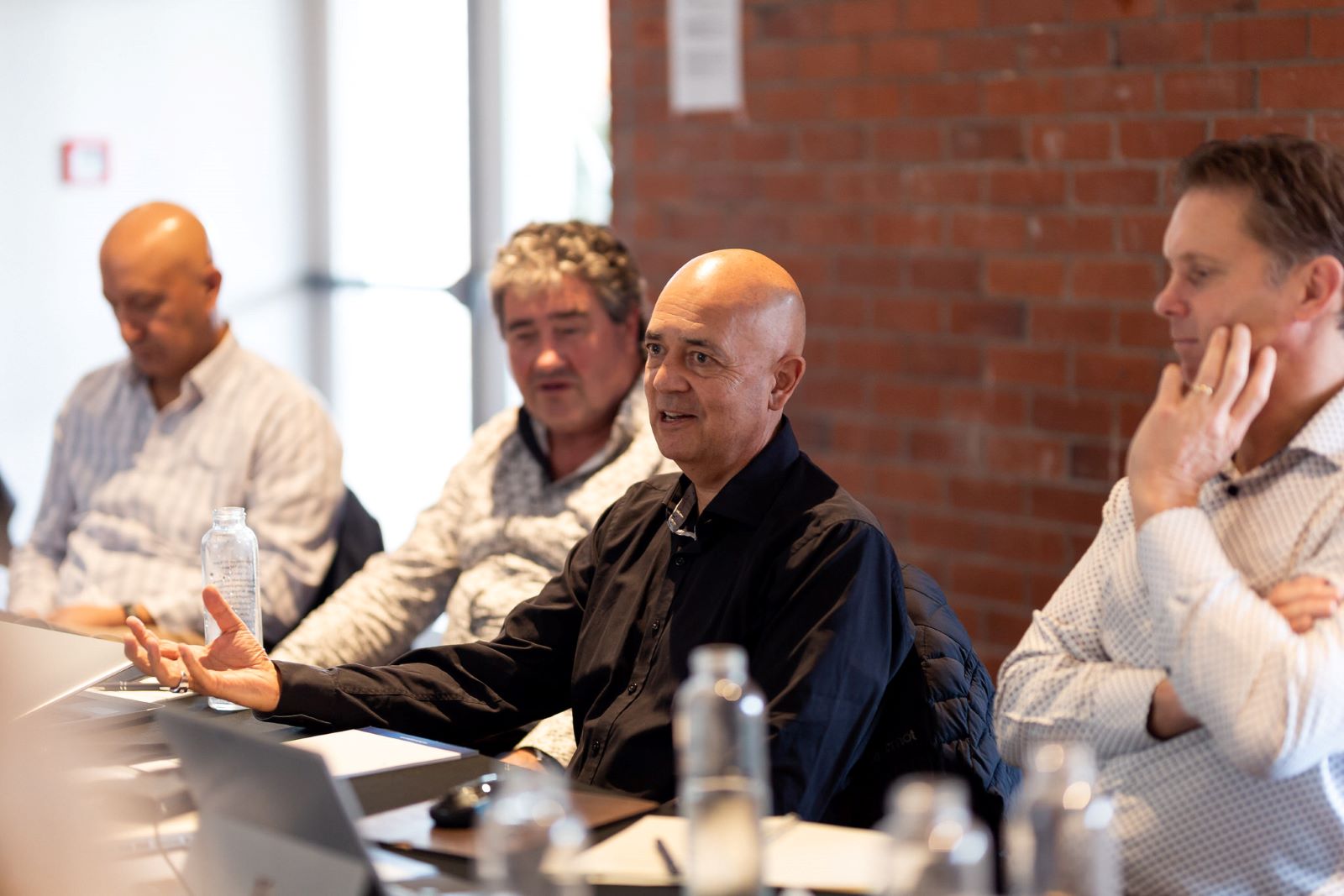 Is TAB Business Ownership Right For You?
TAB Business Owners (TBOs) enjoy incredible flexibility and independence, are part of a world-class community of peers, and receive unparalleled training and support. You'll get control of your schedule, a steady income stream and the opportunity to help others achieve their goals. It's also a great opportunity to leverage your experience and achievements without having to reinvent yourself or your career.
Are you:

Self-motivated with a drive to succeed?

A business professional with over ten years' experience?

Committed to achieving personal and professional growth through tenacity and hard work?

Passionate about helping fellow business owners?

Looking to start your own business, but not alone?
Then, a TAB Franchise could be for you!
The Benefits of Being a TAB Franchisee

Make a positive impact
Change the lives of business owners using your existing skills, knowledge, and passion.

Join an incredible community
Learn from other passionate, forward-thinking business owners who love to see others succeed.

Earn steady income
Start a franchise business based on a proven business model that allows growth.
Enjoy a new flexibility
Say goodbye to long hours and commuting, and say hello to your desired work-life harmony.

Rely on a strong exit
Rest easy knowing a TAB franchise offers a straightforward exit plan when you're ready.

Improve your skills
Master client acquisition through our training and support – rated 100% satisfactory by our franchisees.
of TAB franchisees agree that leadership has a clear vision
of TAB franchisees agree they have the support of fellow franchisees
of TAB franchisees are satisfied with our training and support