Strategic Leadership tools
A simple and robust suite of tools to move your business forward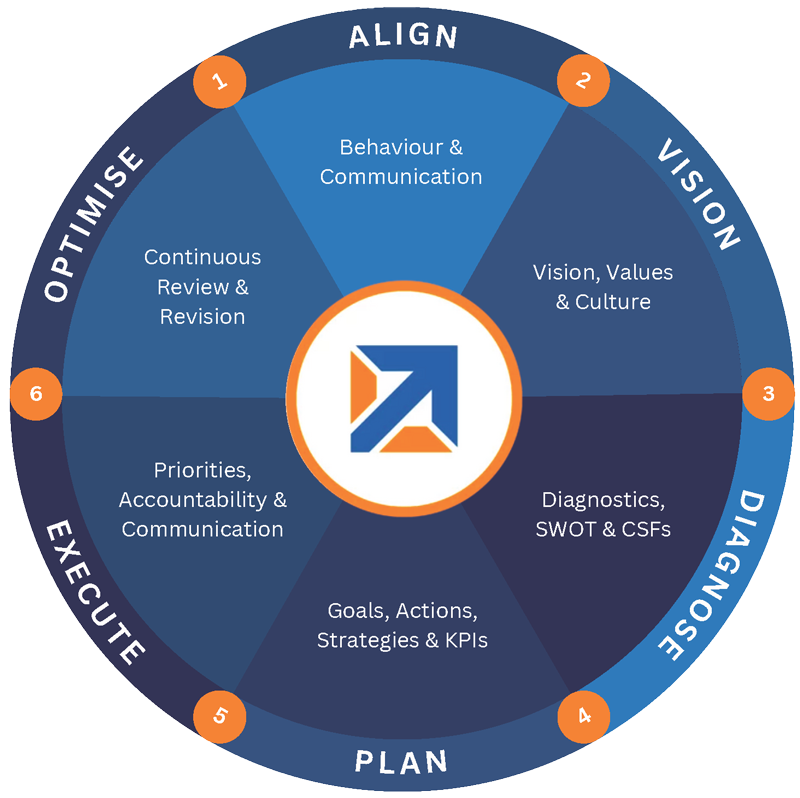 More money, more time for you or with family, more freedom – do you remember why you started your own business? Chances are you aspired to achieve your dreams – rather than simply accomplish tasks – and TAB's Business Builder's Blueprint™ tool is about doing exactly that.
A proven strategic business planning process focused on forming the business owner's vision of leading a successful business while also living a rich fulfilling life, the Business Builder's Blueprint™ will help you demystify the strategic planning process with a clear picture of how to achieve your strategic direction and vision.
Find more enjoyment in your business and experience more happiness in your personal life. There's no better way to formulate a plan for success.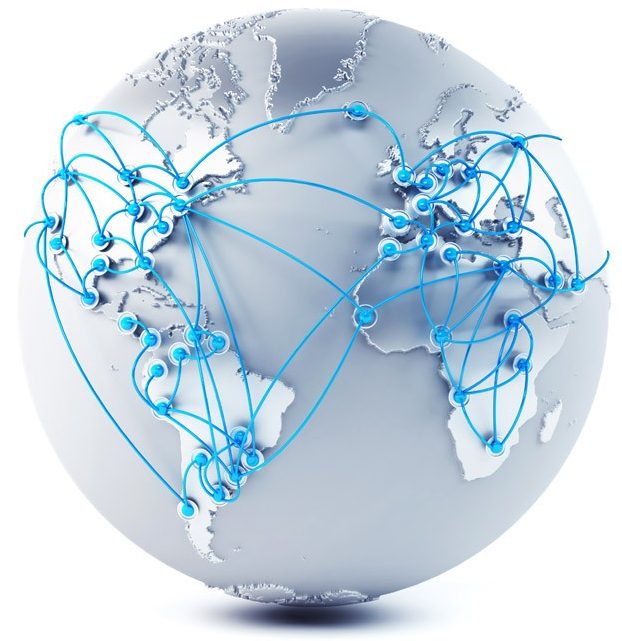 Business owners frequently tell us it's lonely up top. Rather than only relying on yourself to problem solve, finding a network of like-minded business owners and leaders makes it easier. Additionally, having a support group is vital to your personal growth as well as the growth of your company. Collaboration with other business owners can give you a new perspective on business challenges that may seem overwhelming when tackling alone and can result in the development of new skills as you learn from the strengths of others.
That's why we created TAB Connect, our exclusive online business network platform.
Not only is TAB Connect an extension of Business Builder's Blueprint, but you get 3 distinct tools – all to help get you to collaborate with other business-minded individuals. Whether you prefer the convenience of collaborating online in our "members only" forum, or if you prefer speaking directly with others on our member hotline, TAB Connect provides you the support you need fast, so you resolve your challenges efficiently.
See how you compare with other top performing businesses
Do You Want to be Rich or a King? HR's Role as a Profit Maker.

Regardless of how long you have been in business or the number of employees you have you need to ensure your focus is not on becoming the king but on increasing wealth in your organization. The first step each business owner needs to learn is whether you are focusing your efforts and HR's efforts to do just that.